Companies & People I've Worked With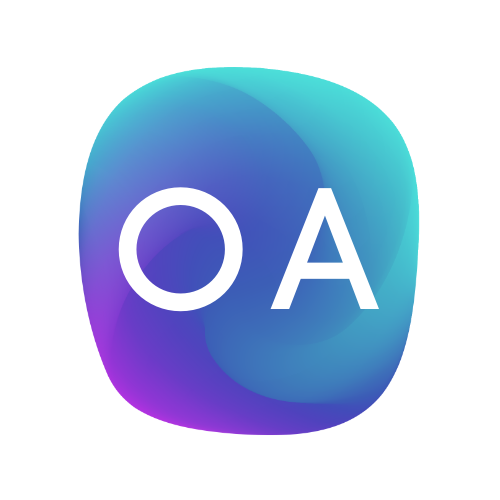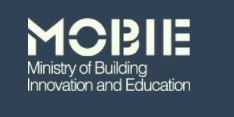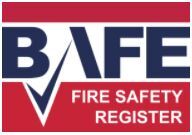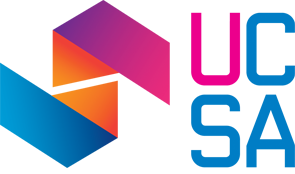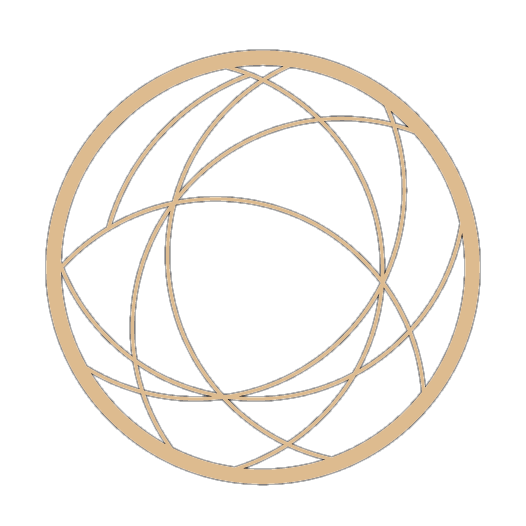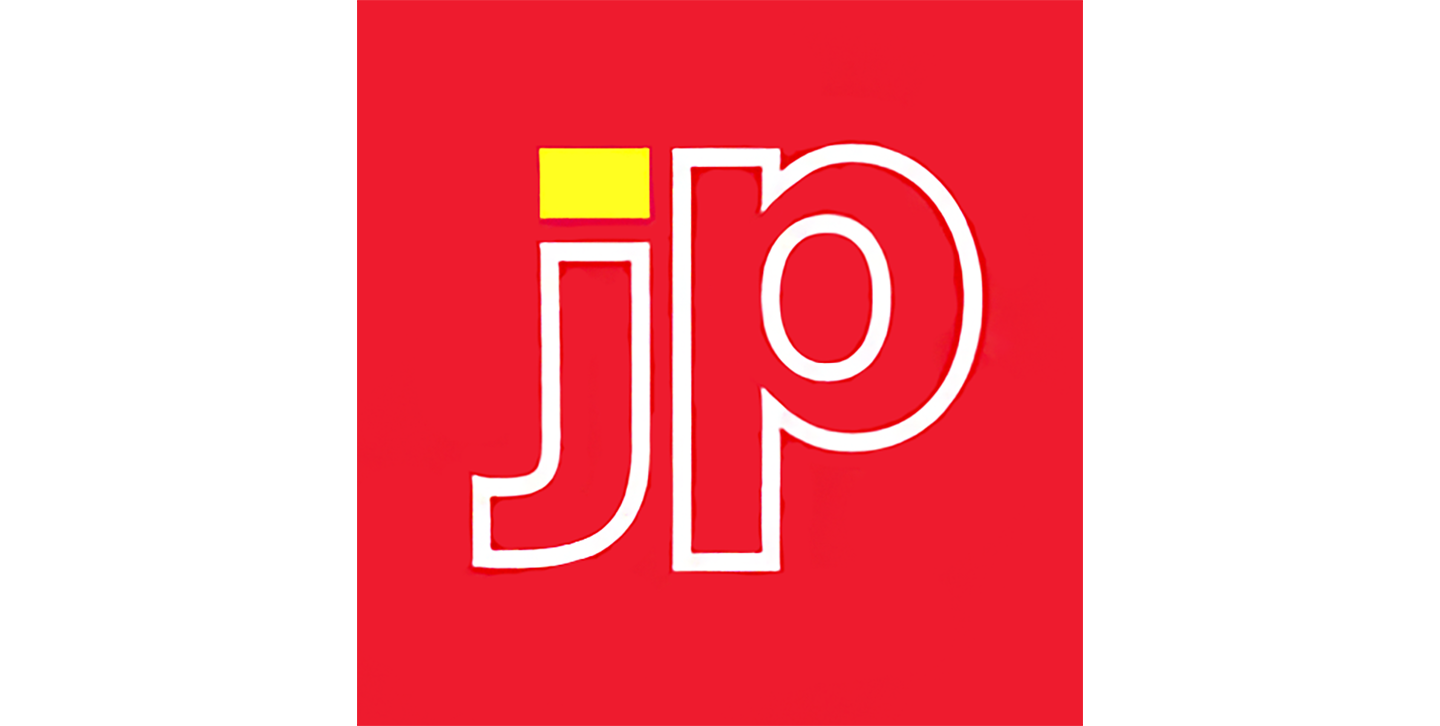 Discover more about my work
To grow a business and develop individuals and teams requires strength, commitment, and endurance. High performing businesses need high performing teams, and by working with Reconstructing Minds, we will deliver bespoke programmes, workshops and toolkits to equip you and your team to enjoy higher revenues and sustained growth.
Management Training
Our wide range of management courses help develop authentic skills, leadership styles and meaningful management practices that will inspire new levels of performance
Coaching
There are many facets to successful coaching, but the essence of our coaching is to inspire. We aim to enable positive change to work towards achieving goals and unlock hidden potential
Business Development
Want to build and enhance business skills? We can help you accelerate your business and personal growth
Meet Pauline
Business Coach
An experienced business leader with the acumen and flair to lead the business strategy across multisession-functional teams to deliver impact, results and growth.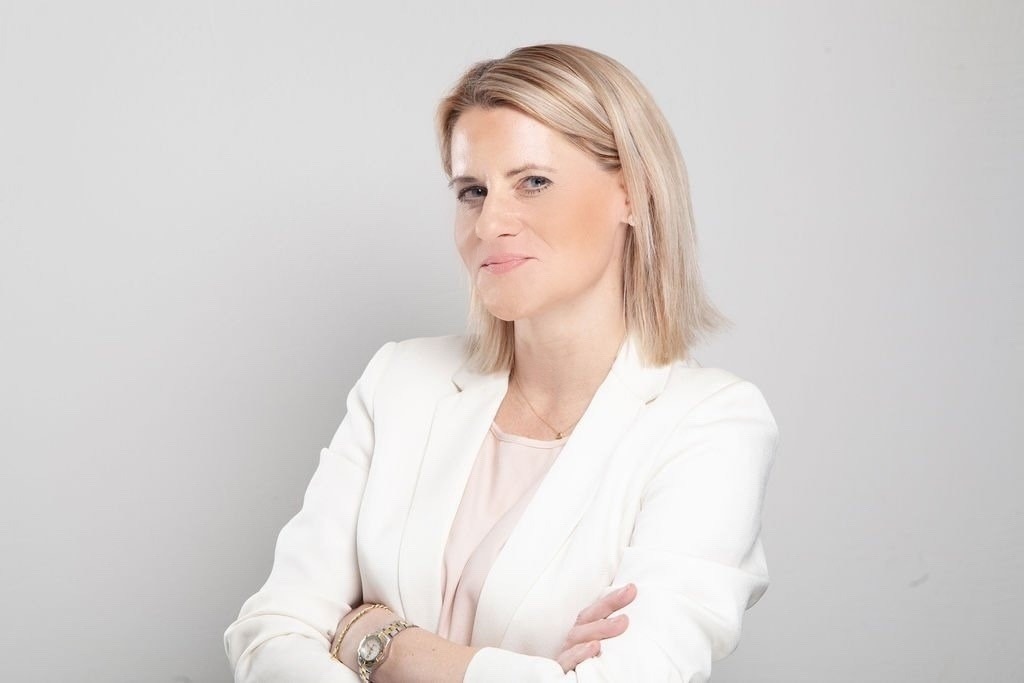 "Pauline is highly professional and tailors her consultancy in a very flexible and personalised manner".
Pauline has extensive knowledge of the training industry and the future challenges ahead and helped us define the right strategy for maximum revenue to be had.
Pauline developed and implemented a client engagement strategy for our academic programmes, which assisted our growth plans.