About Pauline
Business Coach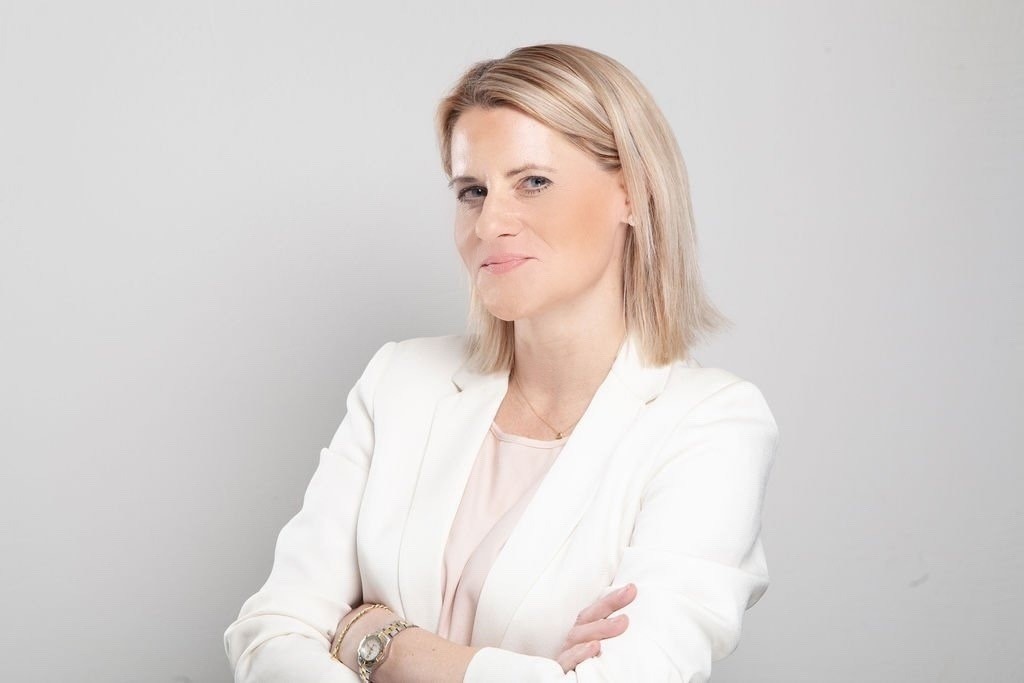 Pauline Traetto
With over 25 years of experience, working across various industries leading and managing businesses and people in the face of change, Pauline Traetto, Founder & CEO of Reconstructing Minds Ltd, works with businesses and professionals to enable them to develop, grow and excel.
Leaders want to grow their business, digitise their products and or services but often don't know where to start or fail to develop and execute the right strategy. I will work with you to develop a clear business growth strategy, redefined products and or services, collaborative marketing, and sales strategies, which will be executed and managed by empowering your team to deliver.
I will help you avoid costly mistakes and accelerate capability, leading to higher revenue, improved profit margins and increased brand awareness.
With over 25+ Years' of Experience, Pauline is experienced in business development
Leading and winning business strategy across multisession-functional teams to deliver impact, results and growth.
Developed Government training and qualifications programmes. Lead MMC Management Degree programme.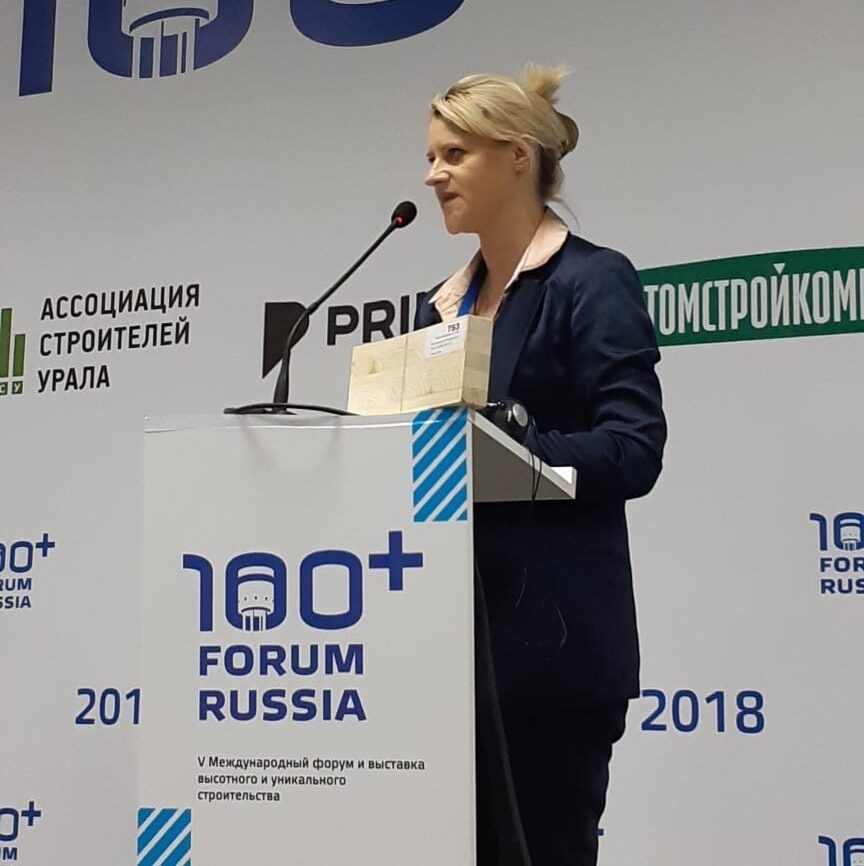 "Pauline is highly professional and tailors her consultancy in a very flexible and personalised manner".
Reconstructing Minds
Established 2019
Established by Pauline Traetto Reconstructing Minds Ltd is a Management Consultancy and Executive Coaching company with extensive experience, who enable professionals and companies excel.
Growth
Grow your business and digitise their product offerings by developing and executing the right strategy.
Cost Savings
Help business avoid costly mistakes and accelerate your capability leading to higher revenue, profit and brand awareness.
Frameworks
Bridge the gap between academia and industry through competence frameworks.
Coaching & Mentoring
Enabling industrial transformation through coaching and mentoring programmes.
Coaching & Mentoring
Digital learning and verification to support upskilling construction industry.
Qualifications
Regulated qualifications (Fire, BIM etc.)